Get more leads with landing page optimization
You might be investing tons of time and resources into your PPC ads, but without an optimized landing page, you're wasting money and losing leads. See how our team designs and develops pages that get the job done.
The
key

to conversions

You may have picked the perfect keywords. Written the best ads. Used advanced features to attract more clicks. But unless your landing page is just as strong, your campaigns won't produce the conversions or leads you're looking for. That's why ParaCore's strategy focuses just as much on optimizing your landing pages as we do on optimizing your campaigns.

Whether we're improving existing landing pages or creating new ones from scratch, our goal is to "build a better mousetrap" so your landing pages not only convert visitors, but also track those conversions correctly – a piece that's often done wrong or skipped entirely.

Then, each week our Account Managers analyze the pages' performance and brainstorm ways to drive even better results. By planning experiments and running regular A/B tests, we help ensure your landing pages continue to generate more and more leads each month.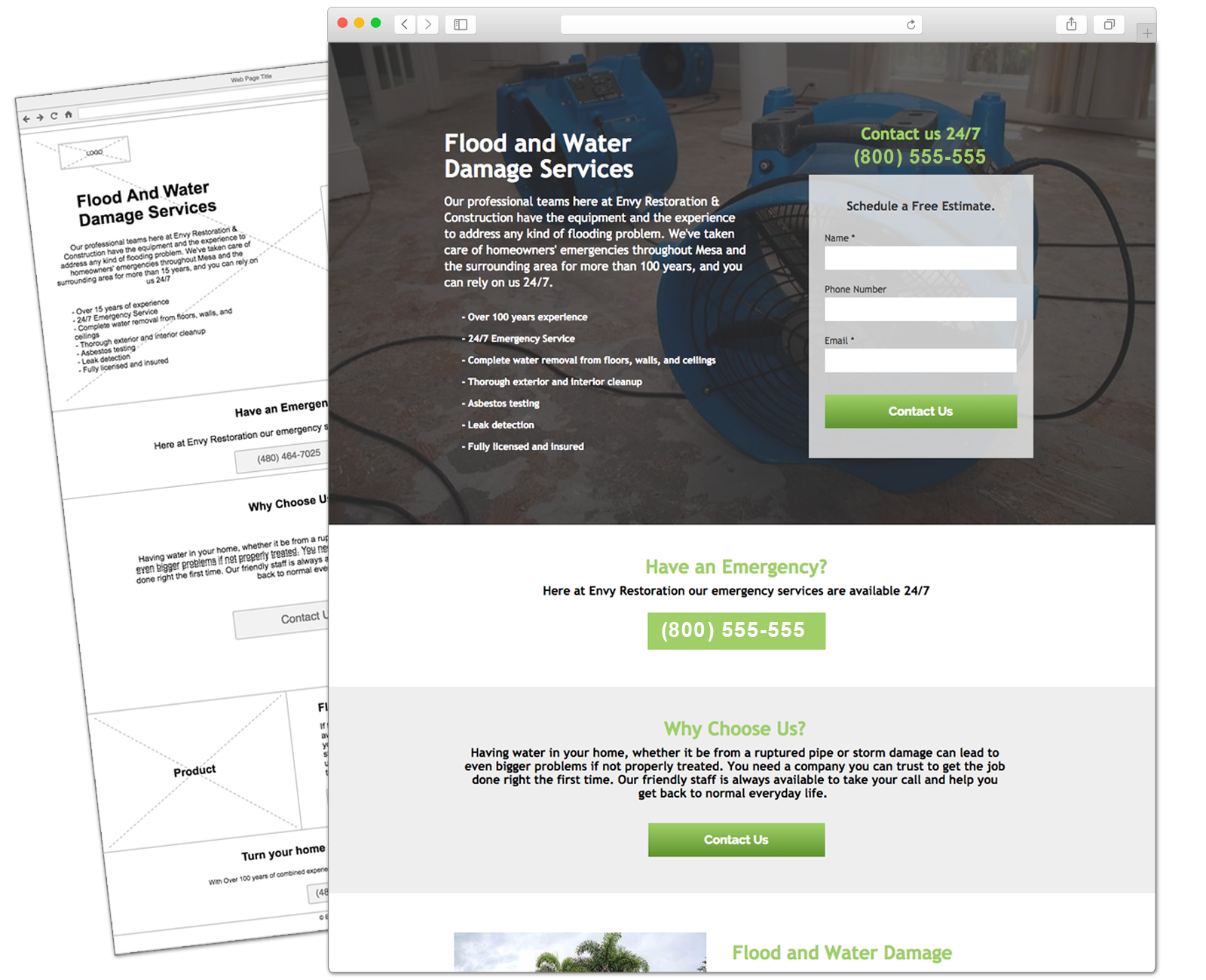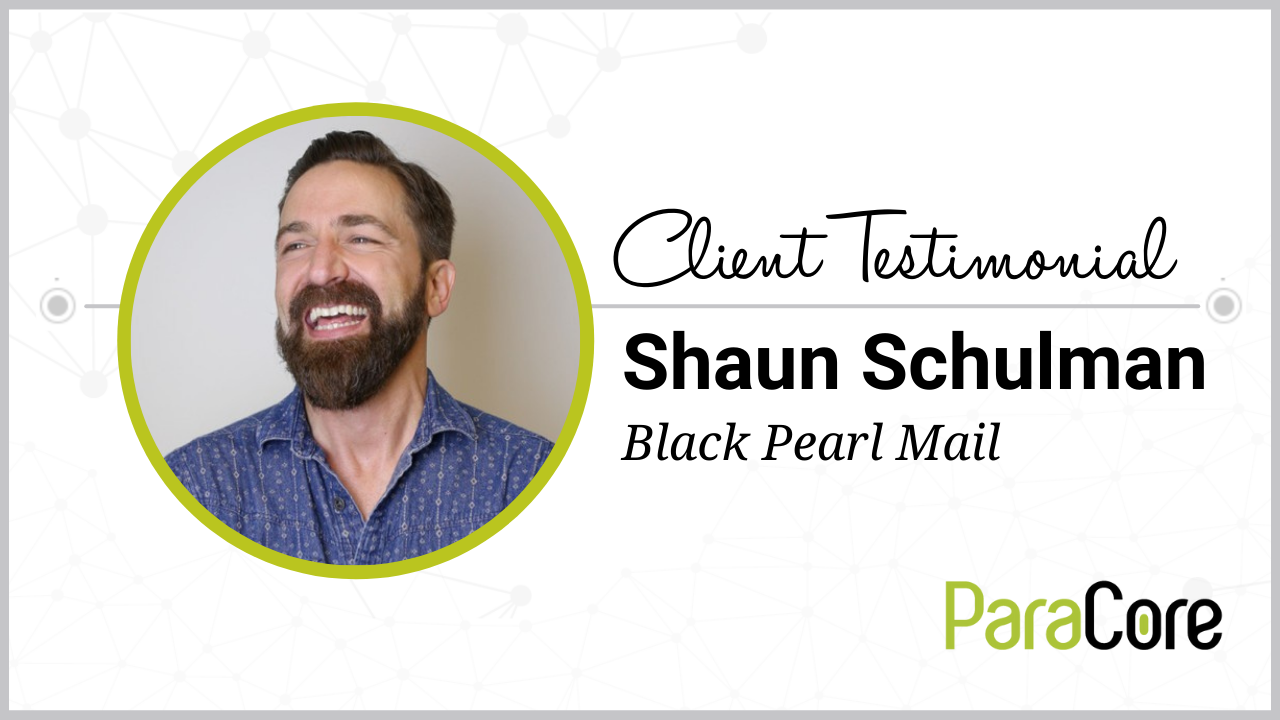 Shaun Schulman
Black Pearl Mail
400% Increase in Lead Volume
"We wanted to get ads out there and get business right away. That was goal number one. And when we found ParaCore, we just hit the ground running and within a month we were having results."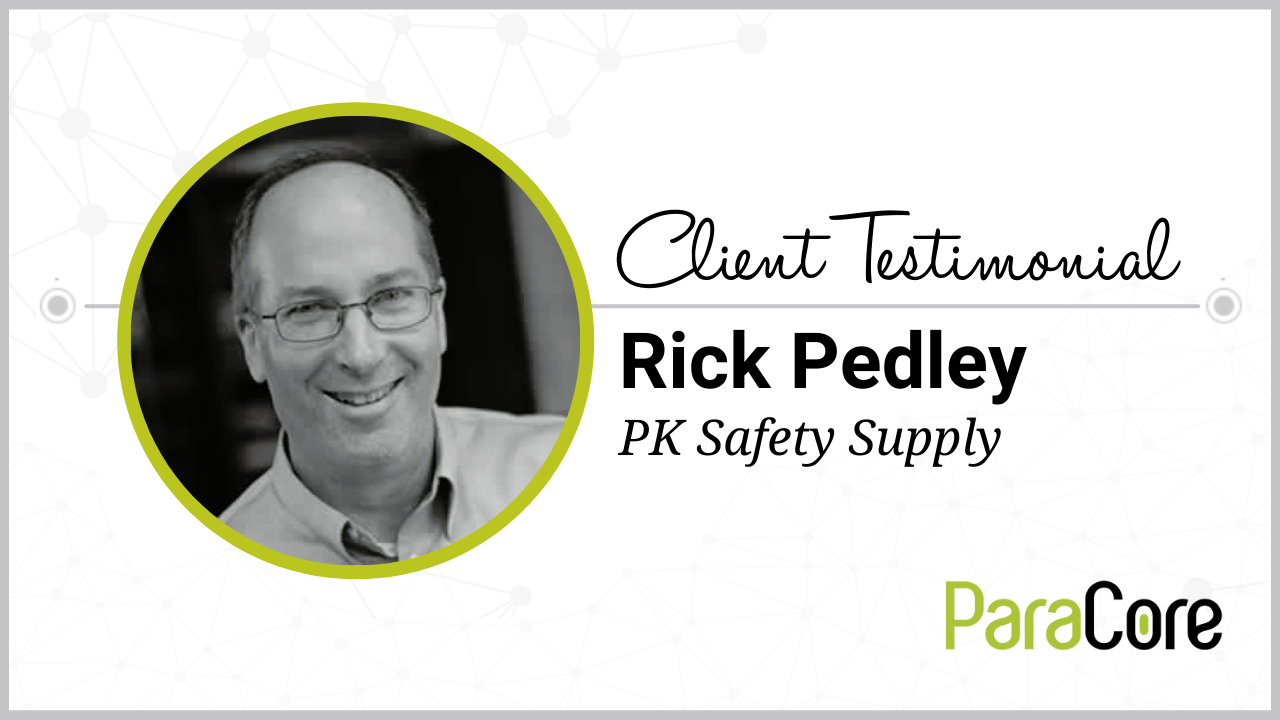 Rick Pedley
PK Safety Supply
8X Return on Ad Spend
"My target has always been 5:1, so 500%. And since we've been with ParaCore it's been 7:1 and 8:1 some months."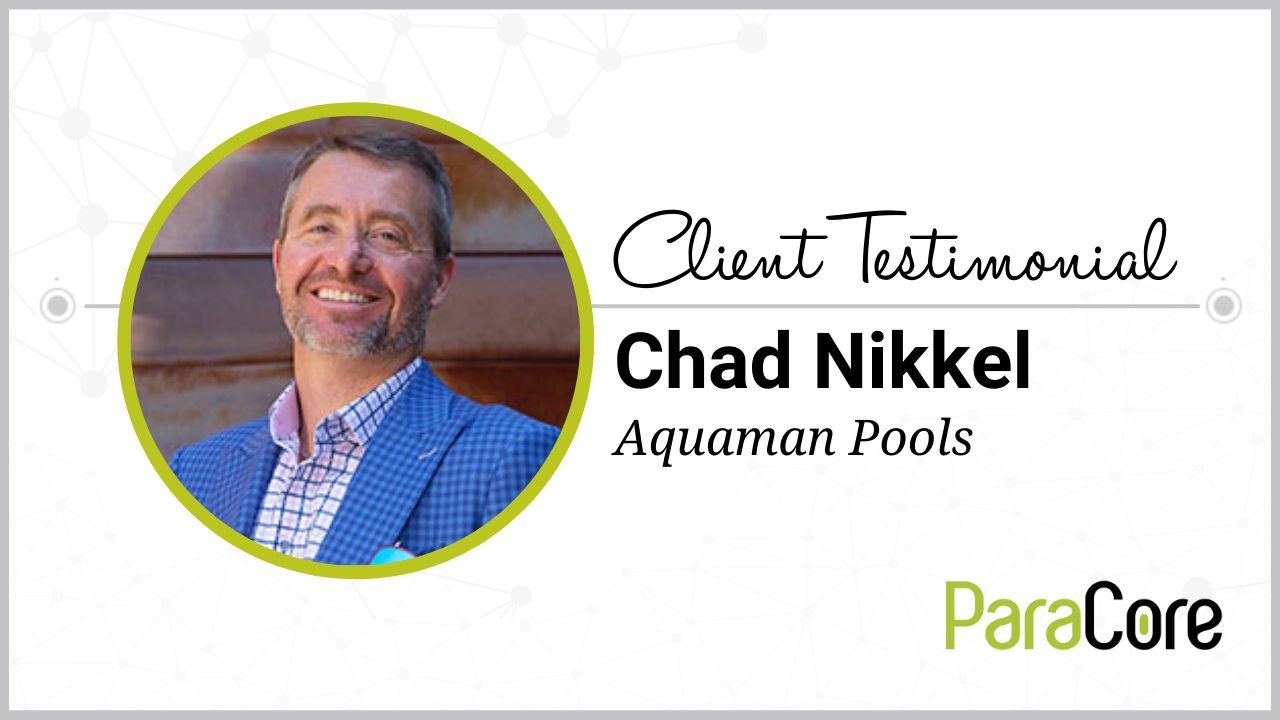 Chad Nikkel
Aquaman Pools
Dramatic Drop in Cost Per Lead
"Our lead cost has dramatically dropped over time, and part of that was the relationship with ParaCore, them understanding my business."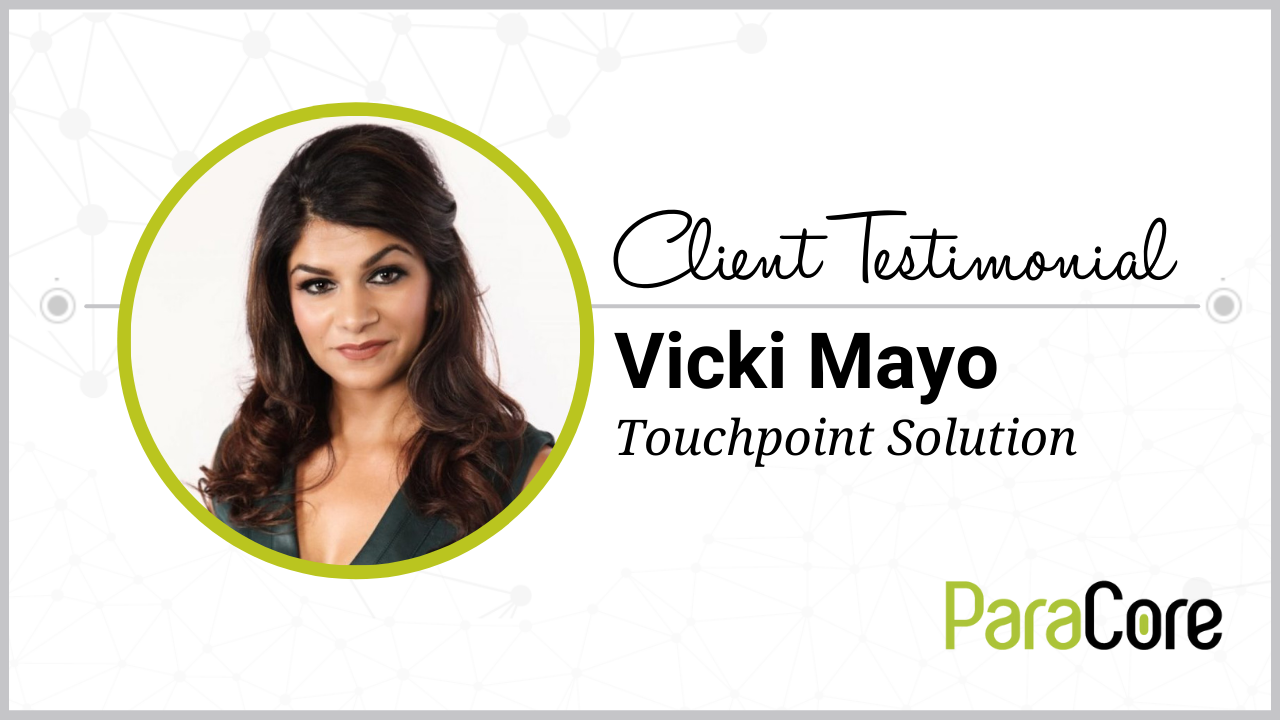 Vicki Mayo
Touchpoint Solution
Expert PPC Partnership
"They actually care. They care about my business. They care about myself, my team, and it's really apparent. And I wanted a place where I wasn't just a number and I wanted expert service and a very high touch type place. And that's what I got with Paracore."