Get more leads with landing page optimization
You might be investing tons of time and resources into your PPC ads, but without an optimized landing page, you're wasting money and losing leads. See how our team designs and develops pages that get the job done.
The
key

to conversions

You may have picked the perfect keywords. Written the best ads. Used advanced features to attract more clicks. But unless your landing page is just as strong, your campaigns won't produce the conversions or leads you're looking for. That's why ParaCore's strategy focuses just as much on optimizing your landing pages as we do on optimizing your campaigns.

Whether we're improving existing landing pages or creating new ones from scratch, our goal is to "build a better mousetrap" so your landing pages not only convert visitors, but also track those conversions correctly – a piece that's often done wrong or skipped entirely.

Then, each week our Account Managers analyze the pages' performance and brainstorm ways to drive even better results. By planning experiments and running regular A/B tests, we help ensure your landing pages continue to generate more and more leads each month.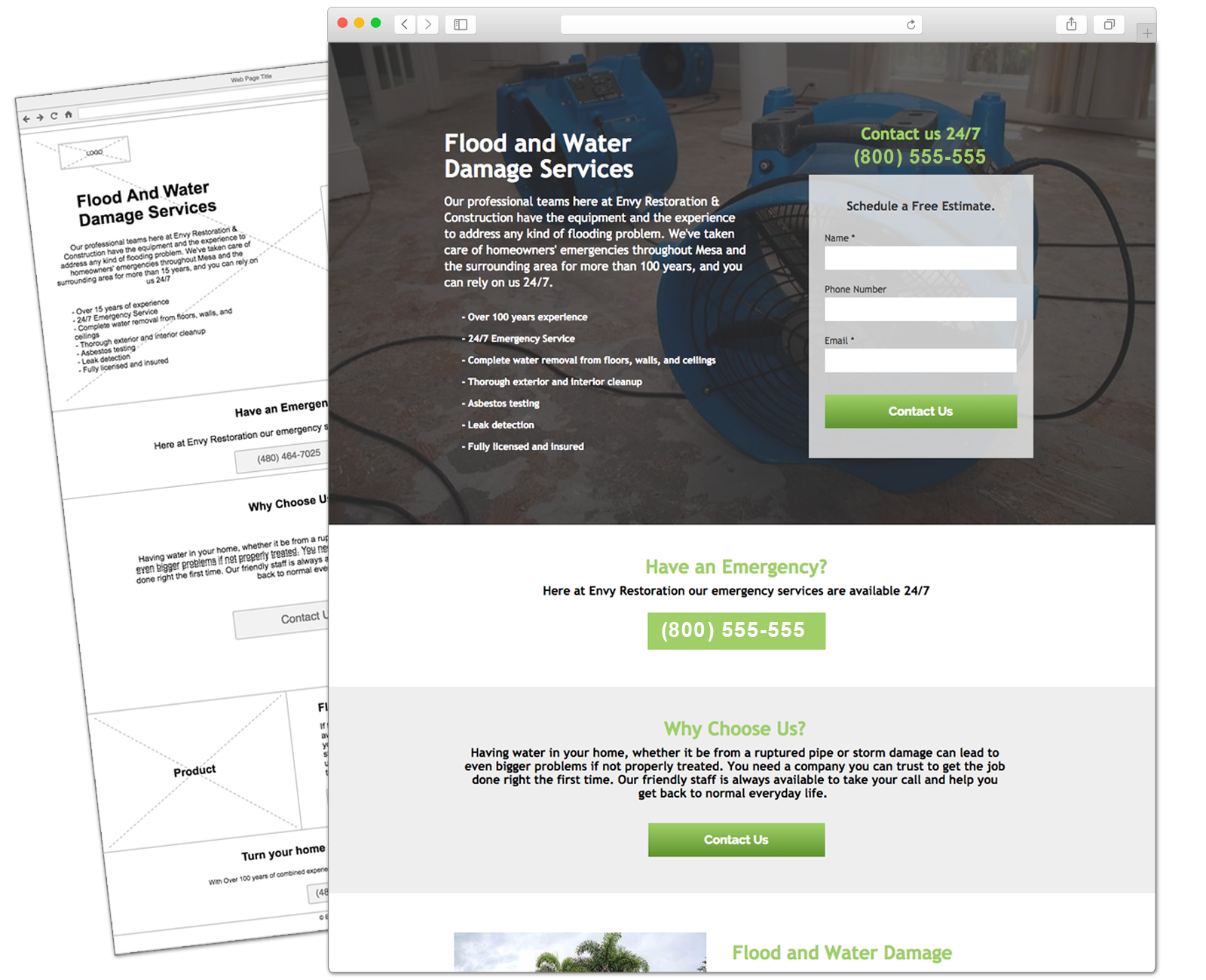 Paracore is terrific! If you're looking for an experienced, professional PPC management company to help with your company's search advertising you'll be happy to have found them. Adam and his team are knowledgeable, responsive and a pleasure to work with. They handle our Google Ads, display advertising, facebook advertising and Instagram advertising. They also handle our landing pages. HIghly recommended!

ParaCore has done an amazing job helping me and my organization with Paid search, video and social programs around the world. I love how proactive, organized and passionate they have been. It's been a great pleasure! If anyone is looking for an agency for these services, you will not go wrong with ParaCore!

Xiaoxi Froemming

10/09/2019

Paracore is extremely knowledgeable and helpful. They continually present us with new optimization ideas and genuinely care. I highly recommend working with them for PPC support.

We have been working with ParaCore for just over 6 months. There are 4 things that really stand out with this organization responsiveness, communication, openness, and expertise. We came to them with several challenges and they really stepped up in a big way. They have always been available and provided regular updates. They are always very open about what they are seeing and what is happening. They are definitely experts in the paid search areas. They have no problem sharing exactly what they are doing. We are looking forward to a long term partnership.

ParaCore has been amazing. Their staff is extremely knowledgeable and professional. After trying to personally navigate Google Ad's for a couple of years I found it to be confusing and ever changing. Having a professional, knowledgeable company like ParaCore has increased the quality of leads and reduced our monthly spend. I highly recommend ParaCore.